The Ultimate Scotland Road Trip (Part 1) – Featuring the Lodge on Loch Lomond
Reposted Courtesy of Couple Who Travel The World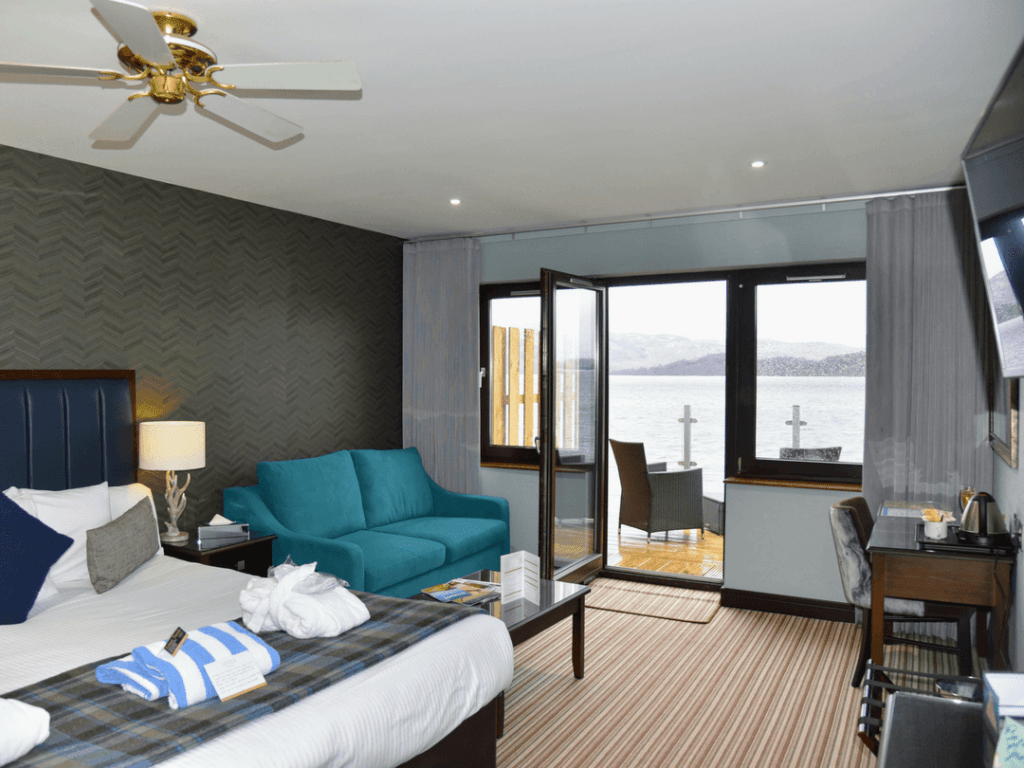 We had been eyeing off the Lodge on Loch Lomond since we saw it on Instagram.
Many Scottish people actually chose to get married in this gorgeous hotel as the premises are absolutely stunning. The rooms are decked out in Scottish luxury with tartan trimmings and our room even had a private sauna!
We were beyond impressed as we have never experienced a hotel room with both a private sauna and a view to die for! What more can you really ask for?

Despite the fact that it was raining outside on the day we visited, our balcony was so gorgeous we rugged up and sat outside for a view hours to enjoy the impressive view of the loch.
After we moved inside, we headed to the Lodge's health & wellness centre to warm up in their gorgeous heated pool, sauna, jacuzzi & laconium!
We had never actually tried a laconium before so this was very exciting for us. If you haven't either, a laconium is a room with a hot stone or bench – very relaxing!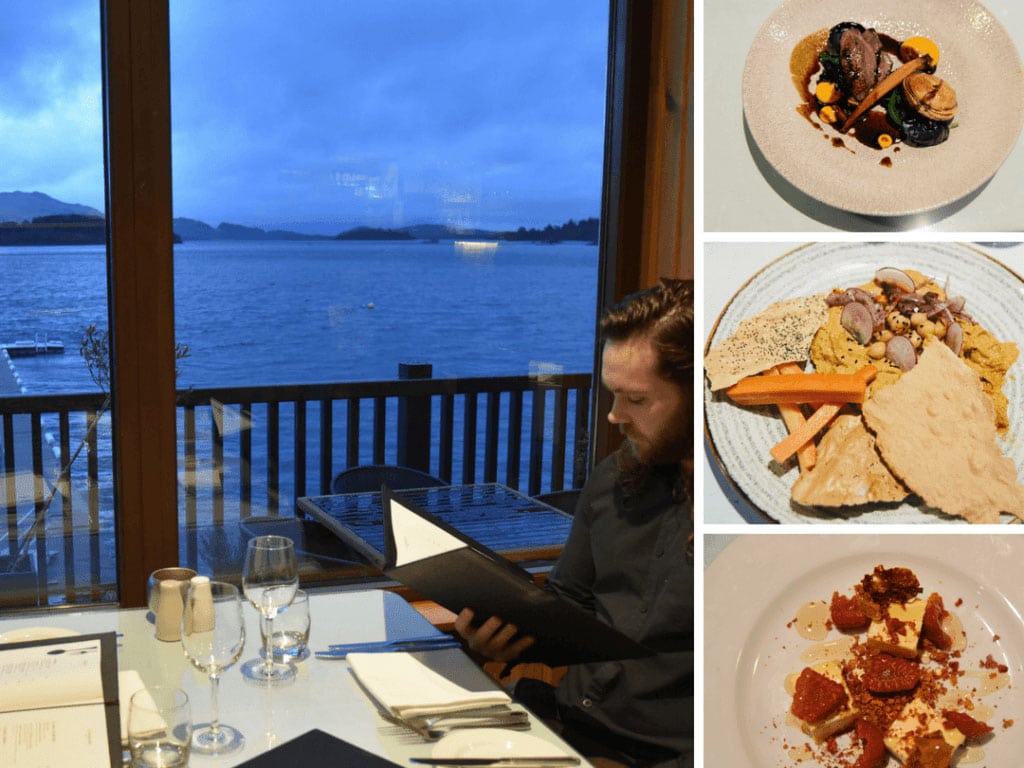 After experiencing total body rest and relaxation, we made our way to the Lodge on Loch Lomand's dining room (with a fantastic view of Loch Lomond) where we enjoyed one of the best dinners we have received in a long time.
When you stay at Lodge on Loch Lomond you can choose to book a DBB (Dinner, Bed & Breakfast) option which is really great as not only is the view of Loch Lomond to die for but the food is also fantastic!
Reposted Courtesy of Couple Who Travel The World