Classic Grahams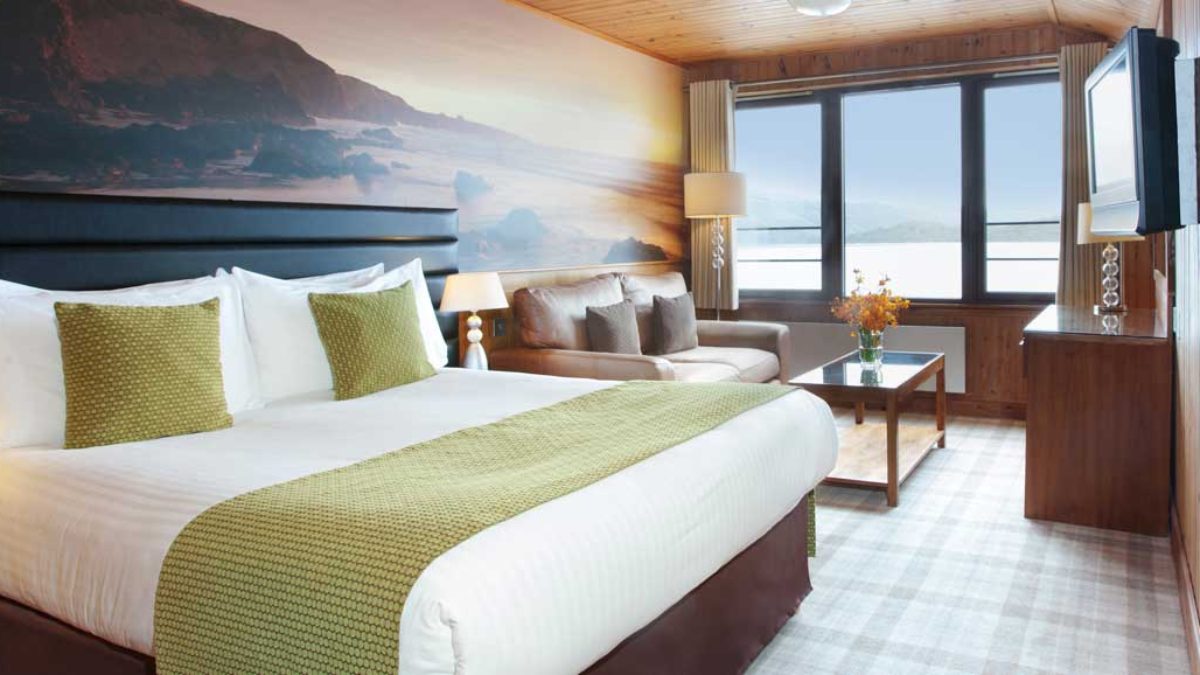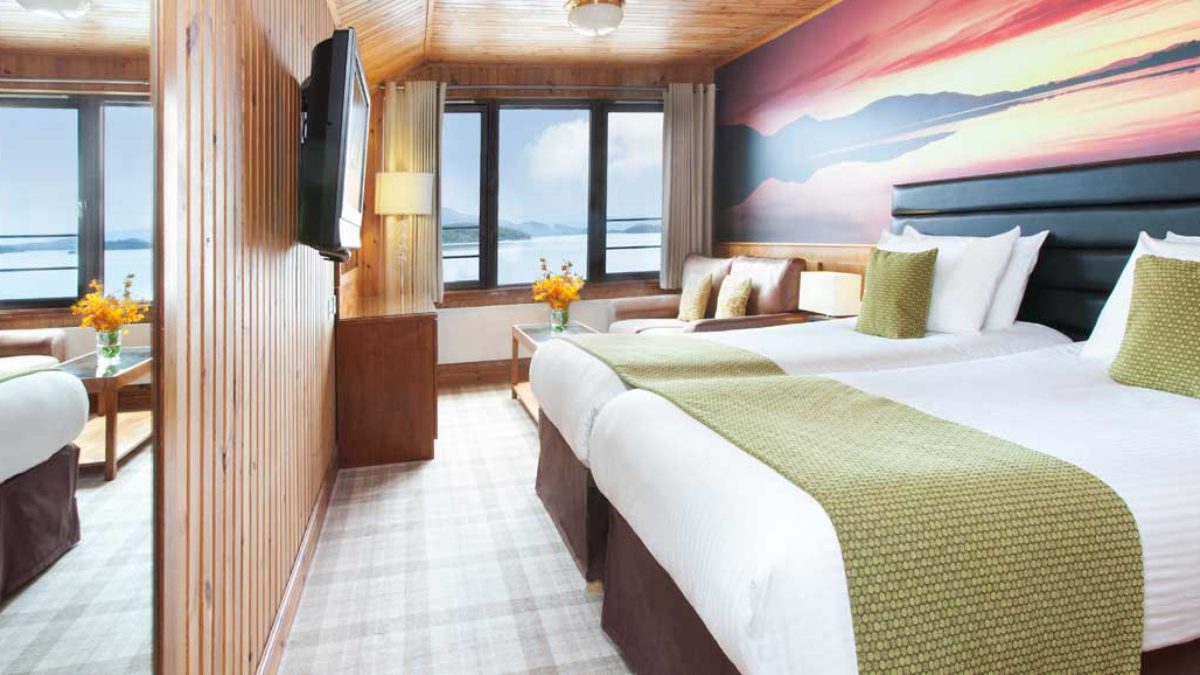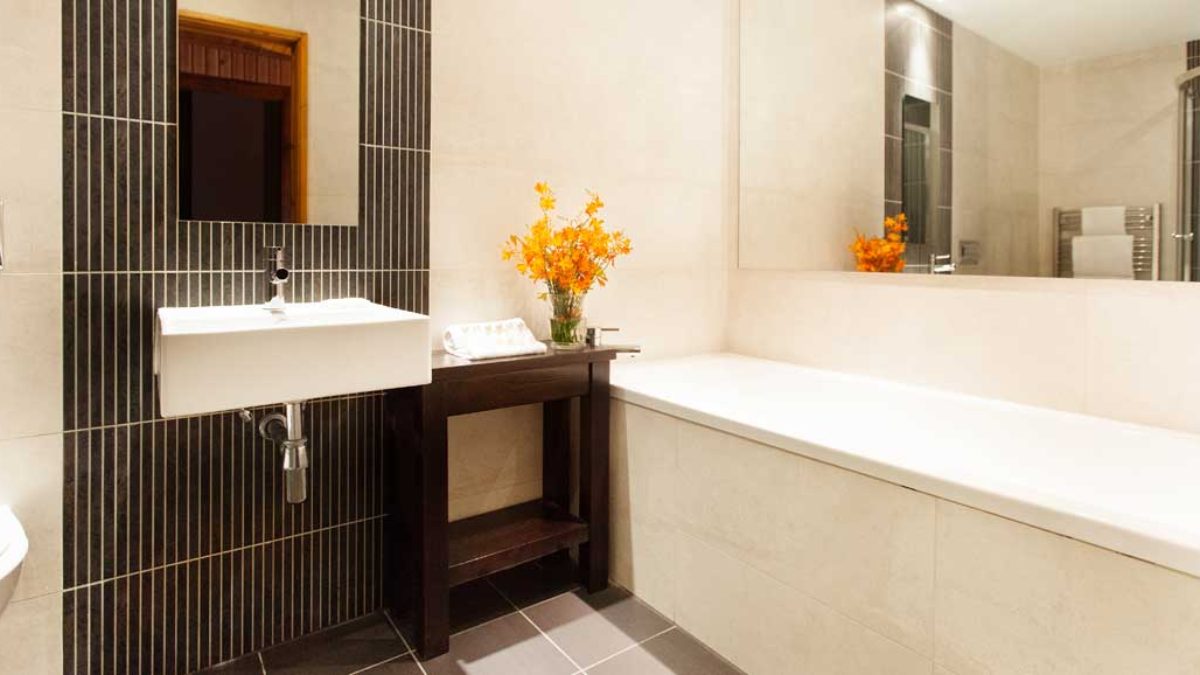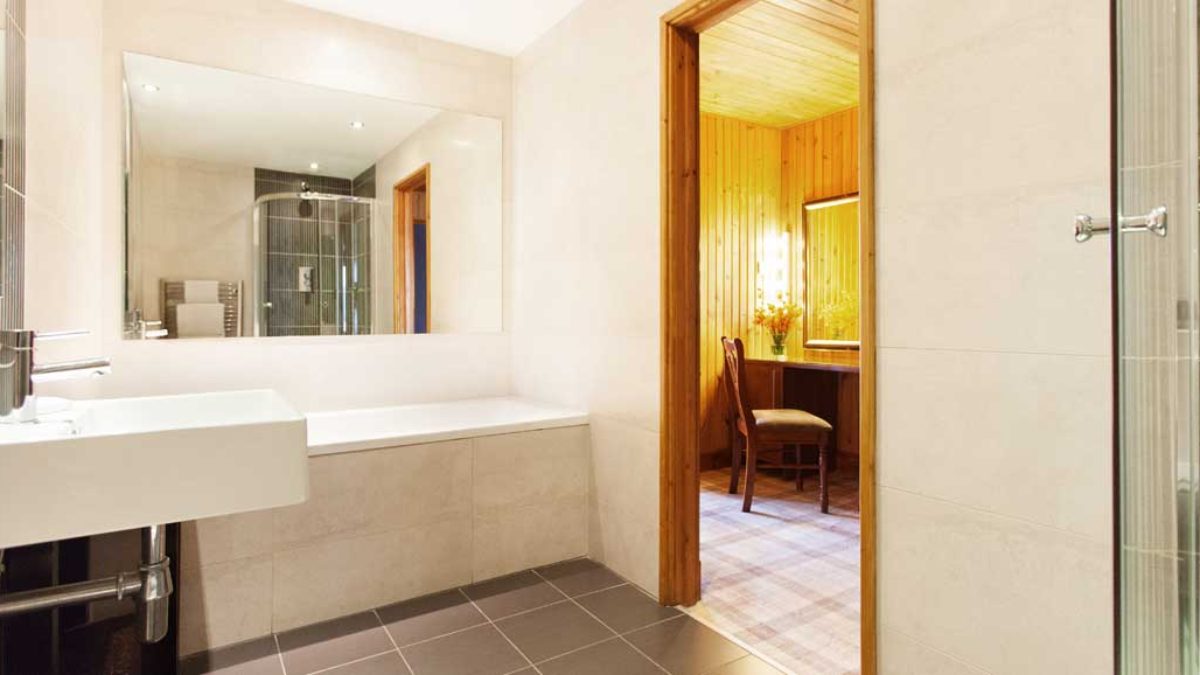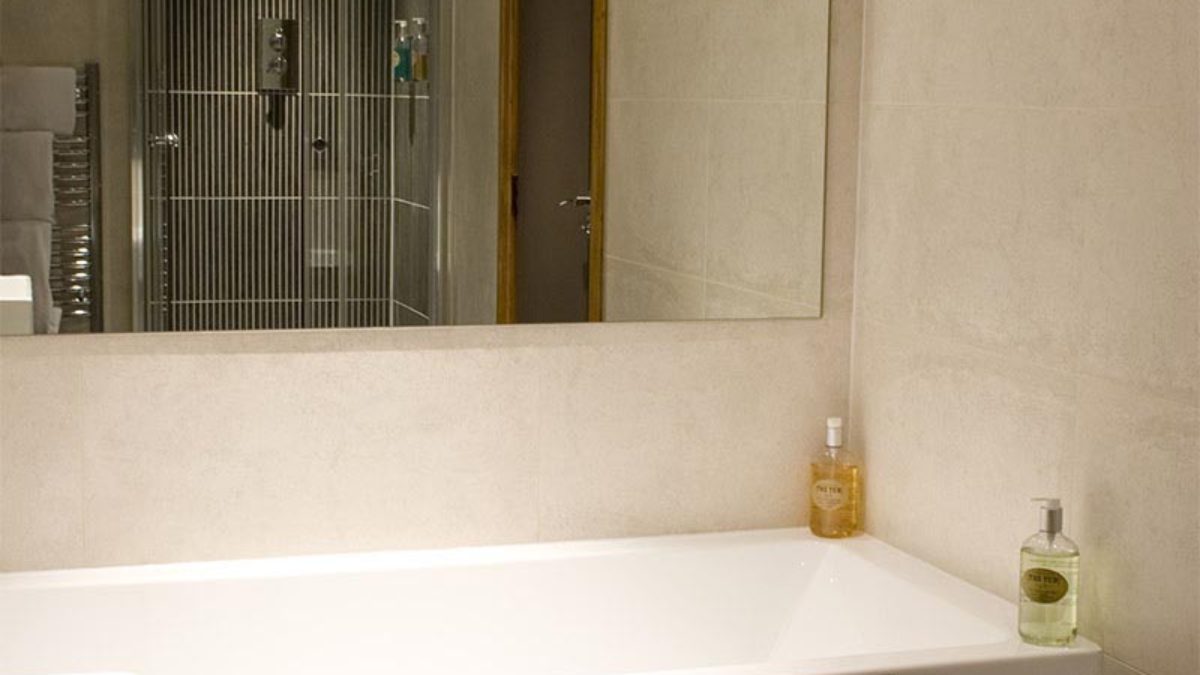 Price:
From
£80.00
/ Per Person Per Night
Classic Grahams
The Classic Grahams Loch Lomond Accommodation provide traditional lodge style rooms and are located in the original Lodge building above Colquhoun's bar and restaurant – some enjoy views over the loch, the beach or towards the picturesque village of Luss. The ideal Loch Lomond Lodge accommodation.
Our spacious Classic Grahams come with a double or twin beds and 2 seater sofa with each having the view of the Lodge garden or the natural setting of the view out over Loch Lomond.
If the loch view is important please request when making your booking as not all rooms enjoy the uninterupted views. If you have more questions please don't hesitate to contact us via phone +44 (0)1436 860201 or email res@loch-lomond.co.uk
> Facilities include bath, shower and WC
> All rooms have double or twin beds
> 2 seater sofa
> Direct-dial telephone
> TV
> Hair-dryer
> In-room iron and board
> Work desk with armchair
Please read the Lodge on Loch Lomond
Terms & Conditions