Hogmanay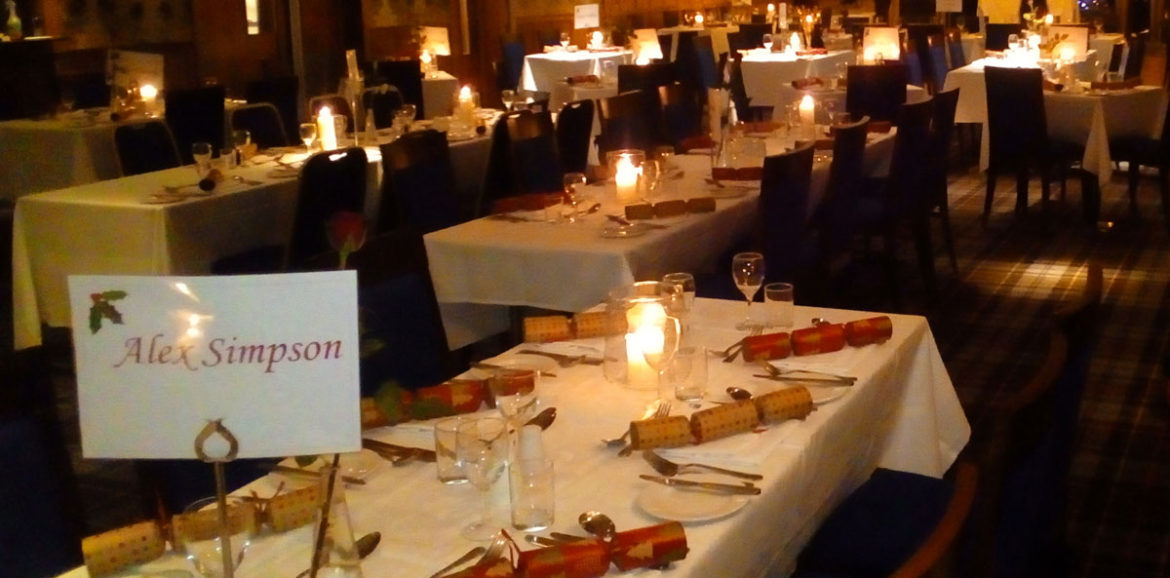 Hogmanay Breaks on Loch Lomond
Bring in 2018 at Lodge on Loch Lomond with our New Year Package
There really is nowhere better to spend Hogmanay than the bonnie bonnie banks of Loch Lomond and our 3 day Hogmanay extravaganza won't disappoint! Get together with family and friends then enjoy making new friends with our wider group of guests – we shall keep you entertained throughout the 3 days.
Arrive on the 31st December 2016 to our drinks reception of Sparking Wine and Truffles. The atmosphere and excitement builds with a Champagne & Canapés Reception, followed by our Grand Hogmanay Gala Dinner then get into the mood for some lively Ceilidh Dancing. Our fabulous Ceilidh Band will ensure everyone gets involved and enjoys the party through until a further glass of Champagne for Toasting at the bells with the sound of the pipes. You can continue to dance the night away with our disco till late.
New Year's Day brings a lazy start with a late Breakfast Brunch, then take an invigorating guided walk around the village of Luss and enjoy the fantastic views enroute. Later there is always some hearty soup and sandwiches to look forward to, the evening brings a 3 course set Dinner & "The Lodge House Quiz" with some fabulous prizes up for grabs later.
On the 2nd we have our Grand Afternoon Tea Buffet Lunch with afternoon "Ready Steady Cook" activity in our Fleming Suite,  late afternoon Whisky Tasting and Cocktail Masterclass to sample and enjoy. Then time to get dressed and ready for a delicious buffet dinner and live folk music entertainment to follow – sit back, relax and enjoy the renowned sounds of "On The Wagon".
There is always the leisure facilities to relax and unwind if you can fit it in throughout your stay.
3rd January – it can't be all over, it's breakfast and goodbyes and we know we will be welcoming you back next year!
From £485.00pp inclusive – Graham Rooms
From £525.00pp inclusive – Munro Rooms (based on 2 persons) & Cuillin Suites (based on 4 persons sharing Cuillin Suites)
From £545.00pp inclusive – Corbett Rooms
From £595.00pp inclusive – Carter Suite
From £695.00pp inclusive – Travis Suite
Please note our Hogmanay Celebrations are not suitable for children under 12 years of age.
BOOK NOW
We look forward to seeing you at the Lodge for a Hogmanay breaks Loch Lomond and as always if you have any questions please feel free to contact us here: Contact Page