Wedding Open Days
Wedding Open Days at Lodge on Loch Lomond
The best time to view our facilities and chat through any Wedding plans you have would be on our regular Open Days. These are scheduled Wedding Open Viewing Days once a month when we don't have a Wedding taking place and provide the perfect opportunity to see our Suites dressed and our dedicated Wedding Team are available to discuss all the options available. Call in anytime between between 12noon and 4pm.
At the Lodge we are dedicated to creating an unforgettable wedding for you and your guests in Luss by Loch Lomond Scotland. We have a unique collection of iconic, classic and modern settings to choose between for the perfect wedding day. We invite you to our Wedding Open Days where our experienced Wedding Co-ordinators are on hand to discuss your special day. A Wedding Open Day is a wonderful opportunity to get a feel of the destination and preview the facilities at a leisurely pace allowing you to take time planning and imagining your special day.
Our property is set on the bonnie banks of Loch Lomond, surrounded by the Trossachs, with beautiful views across Loch Lomond to Ben Lomond and beyond. We have picturesque onsite ceremony location and stunning reception venue options to choose from.
We host a Wedding Open Days throughout the year featuring our elegant wedding reception venue by Loch Lomond in Luss, and ceremony options complemented with impressive personalised service, gourmet Scottish and International menu selections and superbly appointed accommodation.
Open Days:
Saturday 20th February 2016
Sunday 13th March 2016
Saturday 23rd April 2016
Dates are subject to change, for more details please contact the hotel directly on 01436 860 201 or weddings@loch-lomond.co.uk or email here http://www.loch-lomond.co.uk/contact-us/
Lodge on Loch Lomond can accommodate intimate celebrations or also for multiple guests, a cocktail reception or a seated dinner with space for a dance floor.
   Three Stunning Wedding Ceremony Locations – close to Luss and Luss Parish Church
   Multiple function rooms
   Flexible all-inclusive packages
   Dedicated Wedding Co-ordinator
   Overnight accommodation for the Bridal Couple
   4 Star accommodation on TripAdvisor
   Golf courses available in area
   Onsite Day Spa – Abode Beauty
   45 min drive from Glasgow City
Hope you can join us for one of our next Wedding Open Days.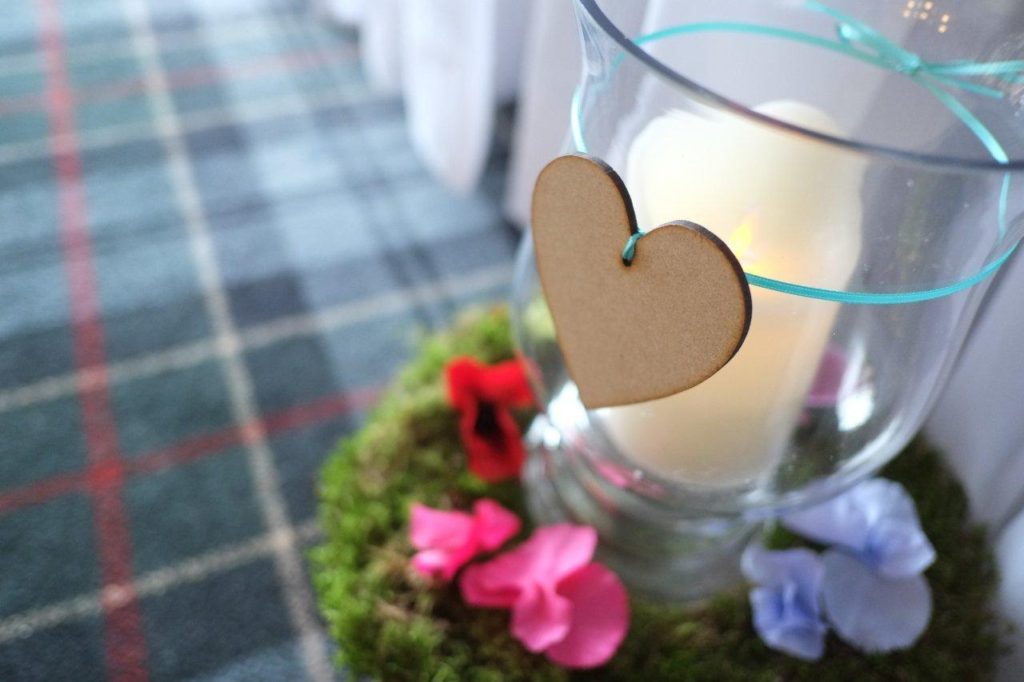 Valentines Day Romantic Getaway Whether looking for a cosy night away with the loved one or perhaps even planning to pop the question on Valentines Day, this could be your perfect proposal package! Check in to your room and spend …
Wedding Testimonials
Hi Hayley, Jen and team, Thank you so much for everything. Our wedding was just wonderful. We had an unbelievable time. Thank you for making it extra special and being so fantastic with us and all of our guests. Everyone is raving about lodge Many many many millions of thanks, Read More…
Wedding Venue Questions?
Your message was successfully sent. Thank You!
An error occurred. Try again later.
Subscribe for Wedding Events
Upcoming Events
There are no upcoming events at this time.