A selection of face and body experiences to target your wellness and work to therapeutically treat your concerns.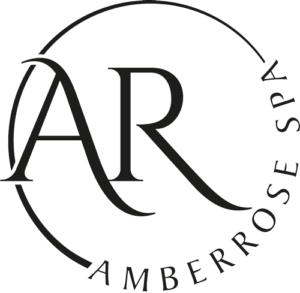 AmberRose Spa provides two luxurious treatment rooms offering spa therapies from leading brand Germaine de Capuccini. It has dedicated manicure & pedicure stations and guests can take time to relax and unwind in the brand new thermal suite with plush changing facilities to complete the experience.
Serenity
Amber Rose Tranquillity
Lavender and Rose Face and Back Ritual
Perfect for stress, lack of sleep and dehydrated skin.
90 minutes - £112.50
Escape the daily distractions of life and allow your mind, body and soul to be at one whilst being transported through our Amber Rose tranquillity ritual with aromas to awaken your senses, warm pinda's and a deep cleansing foot ritual to restore well-being. Continue on the journey with warm lavender-infused candle-lit back massage with nourishing plant-based ingredients and long flowing massage movements allowing you to drift into a tranquil slumber. Your face will be nourished, soothed and hydrated with our 5 petal Rose Mask and a honey elixir. Awaken from your journey to serenity with gentle neck stretches and aromas of orange blossom and vanilla.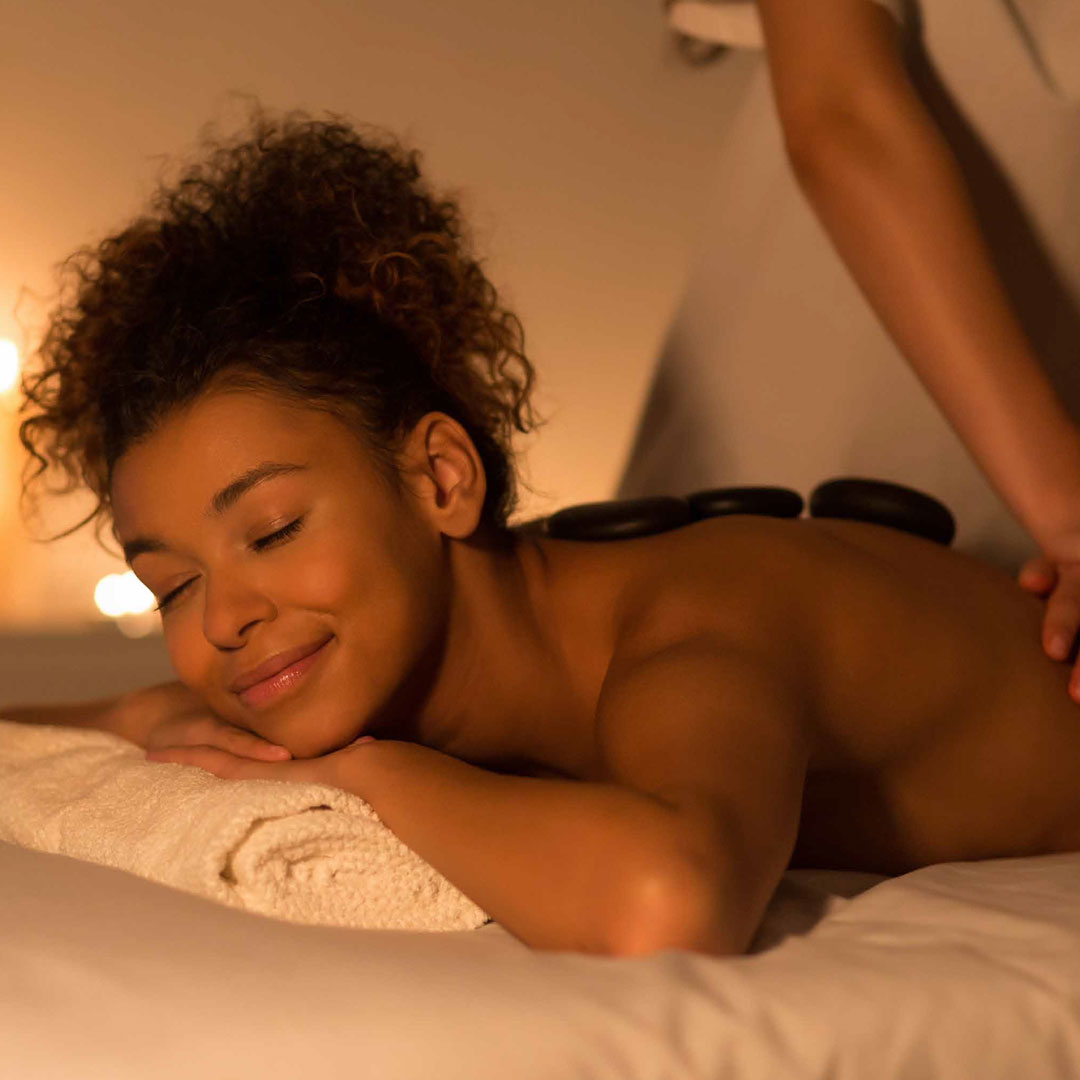 Detox
Amber Rose Cleansing Detox Ritual
Packed with antioxidants for tired and sluggish skin
120 minutes - £185.00
A deep cleansing exfoliation, and full body massage using the power of Ti- Scottish for tea, this therapy combines a deep cleansing green tea body treatment and organic white tea facial. Let us take you on a herbal experience, with our Ti ritual created to detox the body and skin and fill you with natural powerful antioxidants from green and white tea extracts. Suitable for those feeling run down and sluggish skin and body that have suffocated from daily aggressions. Your treatment commences with inhalations of our detox aroma oil whilst warm pinda's ease tension from your body, A deep cleansing full exfoliation with a creamy Bamboo Scrub. This is followed by an anti-oxidising and remineralising green tea massage which works to eliminate toxins and repair scars and photo-sun damaged skin, combined with obsidian and onyx semi precious stones, finally, your skin will be nourished with an organic white tea facial packed with antioxidants to fight free radicals, and gentle fragrant aromas of orange blossom.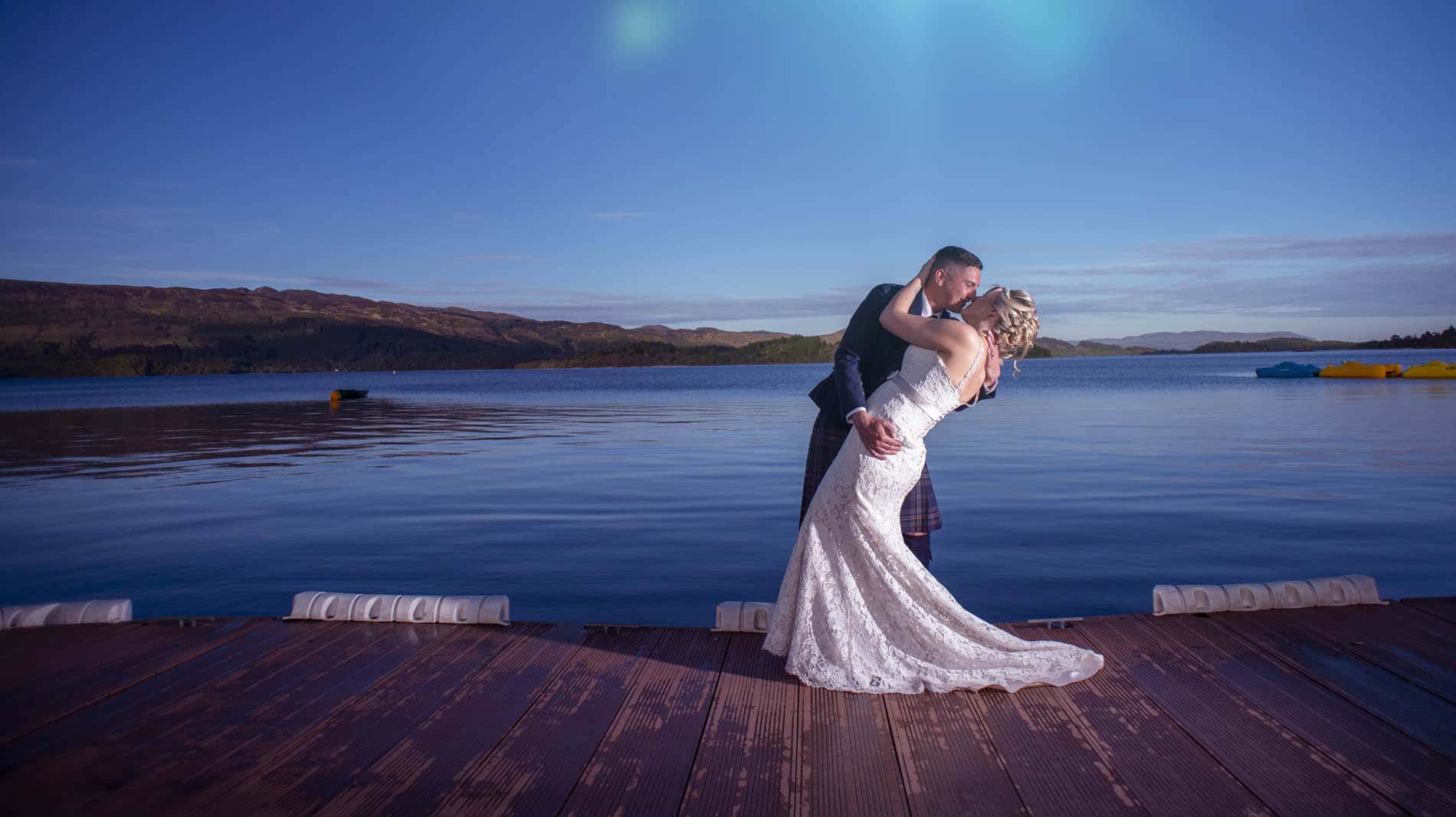 Autumn Wedding Package
Autumn Weddings at the Lodge the most colourful season to get married at The Lodge. We invite you to come and see our beautiful location and venue for yourself - we are sure you will fall in
love with a wedding at the Lodge on Loch Lomond. If you wish to download the Lodge Autumn Wedding Package PDF - CLICK HERE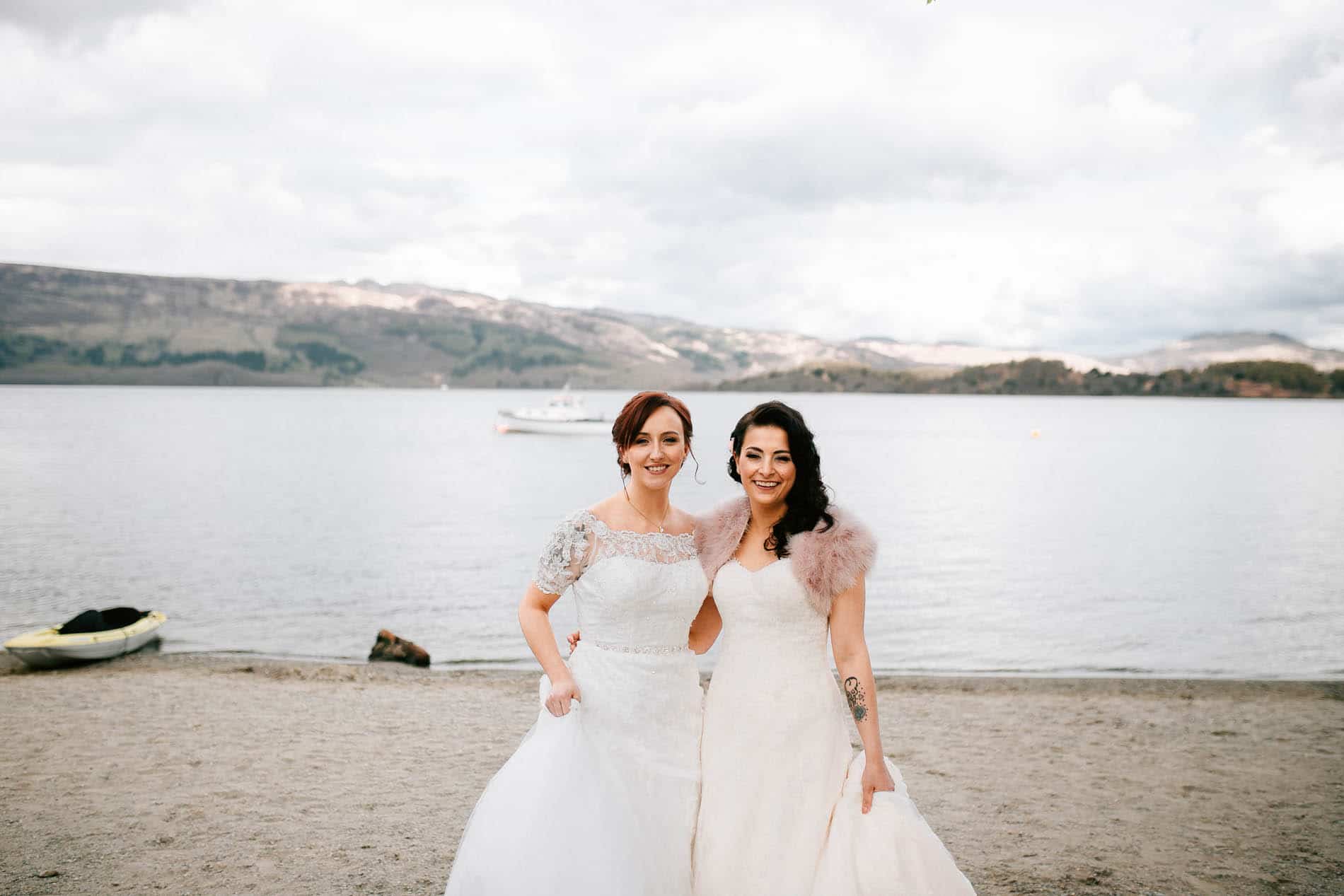 Winter Package
Exuding charm of Loch Lomond, the Lodge is the ideal property for your special day. Roaring log fires, stunning settings for photographs of Loch Lomond, the snowy mountains and personal service - a perfect setting for your Loch Lomond winter wedding package program. This wonderful winter package will certainly make your special day a truly memorable event!
If you wish to download the Lodge Winter Wonderland Wedding Package PDF - CLICK HERE