Loch Lomond Wedding Packages
Our selection of the Lodge - Loch Lomond wedding packages, each offering something different and very special, guarantees you a day to remember. At the Lodge we plan with you, to design your 'own' day, so when it arrives you have complete peace of mind, leaving you free to enjoy the most special day of your life. Our team of co-ordinators will guide you through all of the steps leading to the big day and whilst we cannot guarantee the same co-ordinator for all of the phases our close knit team can ensure that all eventualities are covered.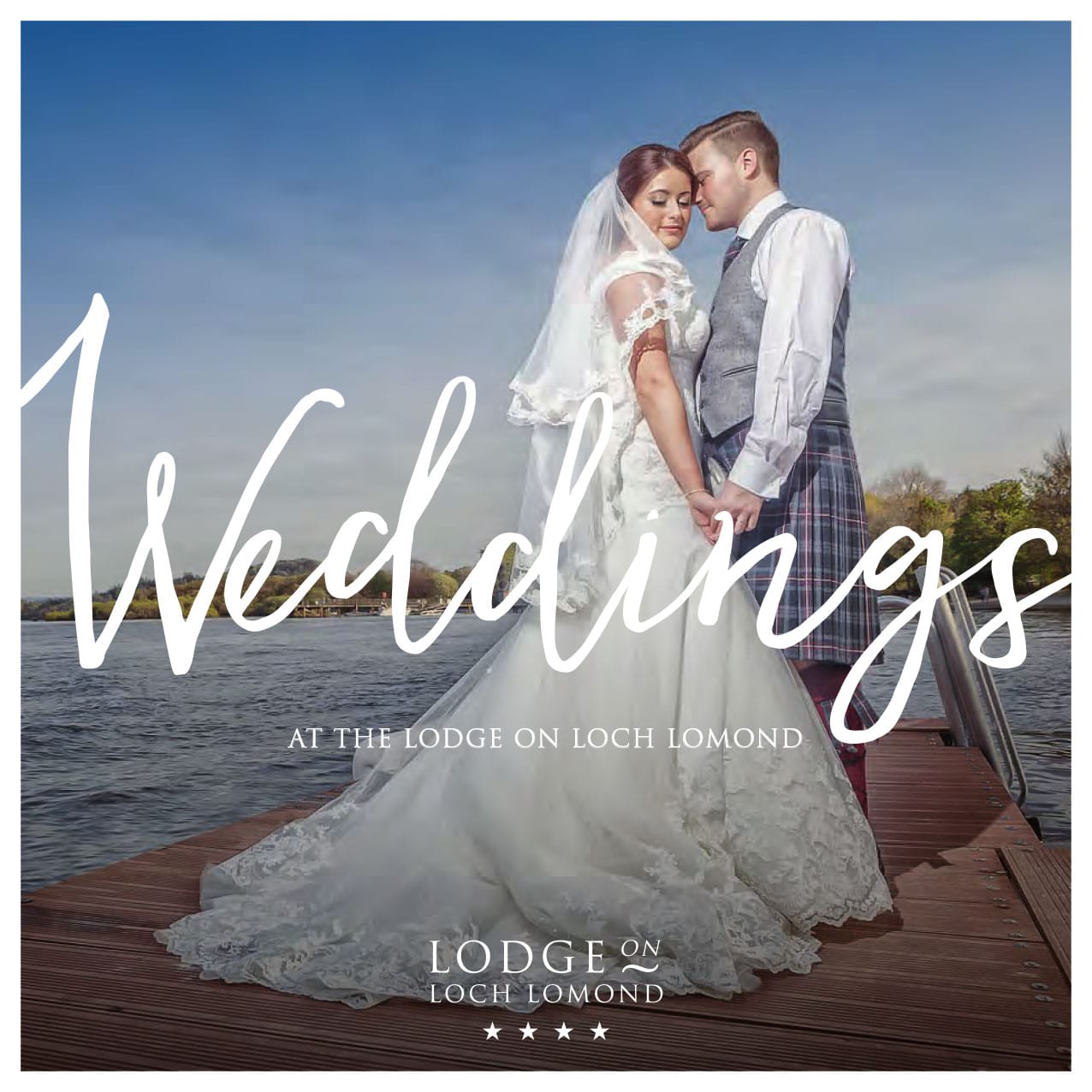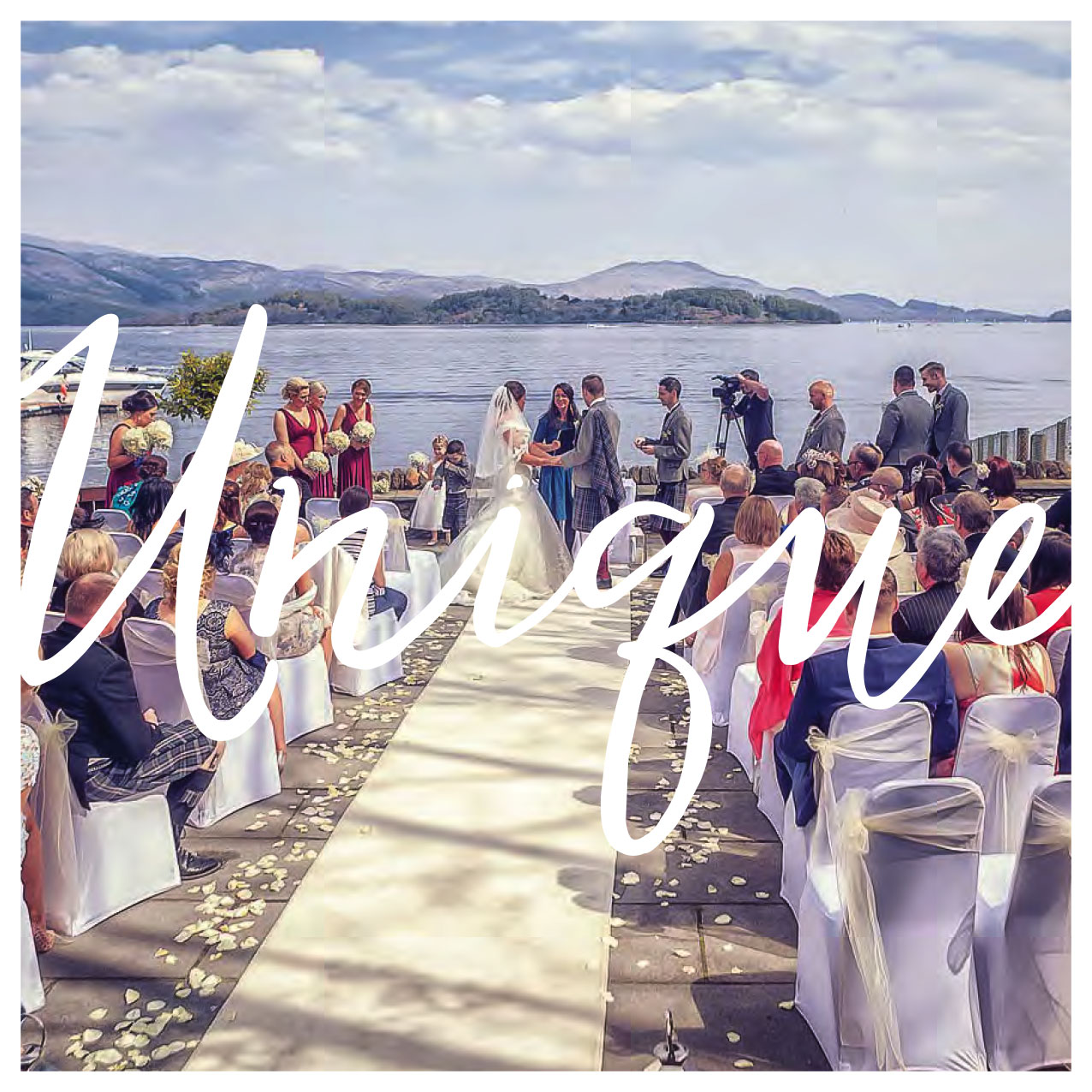 Exuding charm of Loch Lomond, the Lodge is the ideal property for your special day. Roaring log fires, stunning settings for photographs of Loch Lomond, the snowy mountains and personal service - a perfect setting for your Loch Lomond winter wedding package program. This wonderful winter package will certainly make your special day a truly memorable event! Check out our fabulous offer in the below PDF.
Click to View PDF Winter Wedding Package Brochure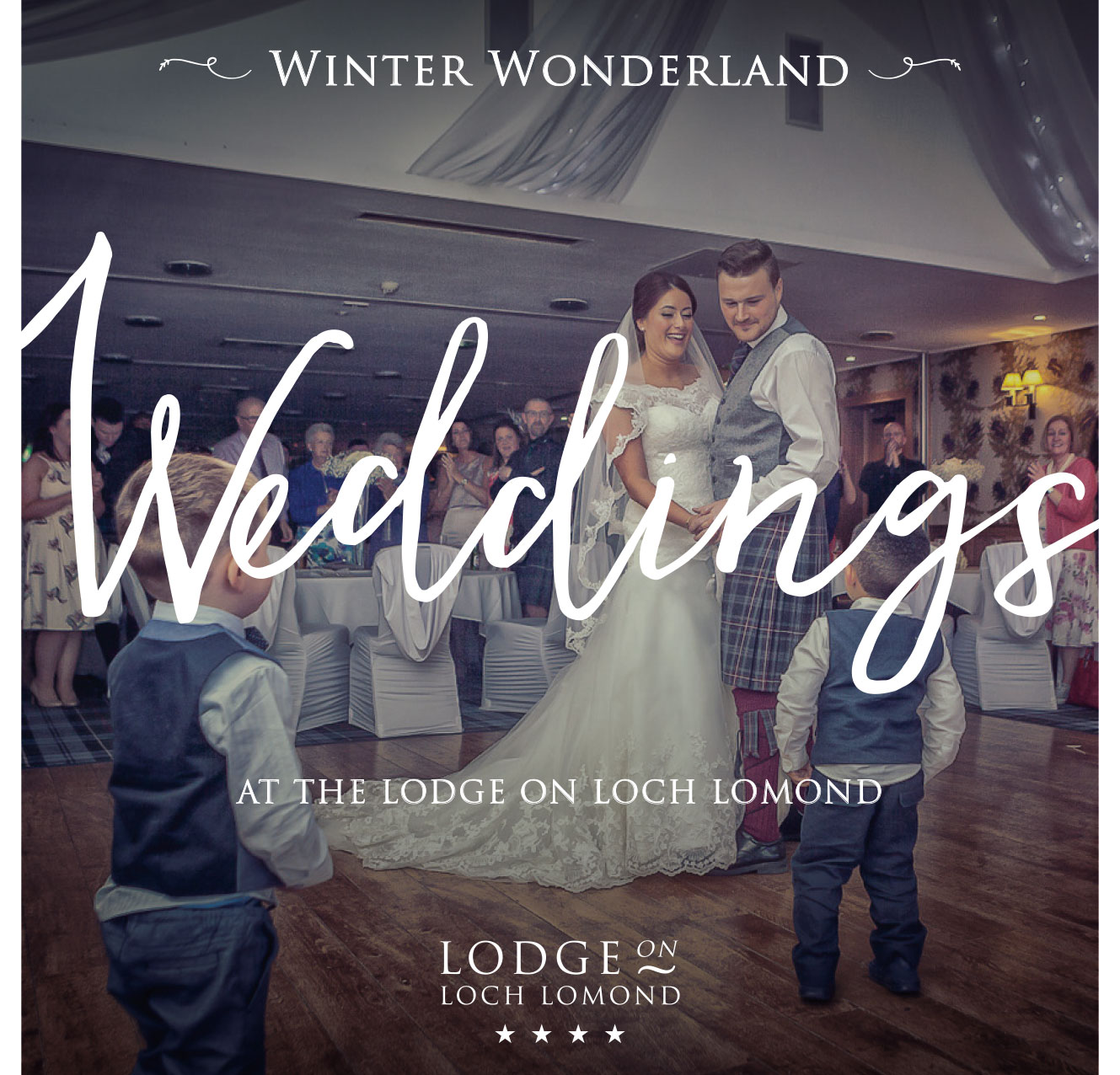 Wedding Packages - 2018 / 2019
Wedding Packages - 2020 / 2021